Everyone is invited to participate at Camp Kahquah's "Let's Talk" Town Hall gathering at Westheights this Saturday October 20, 7:30 p.m.-9:00 p.m.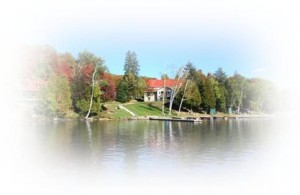 After months of assessment, study and review The Camp Kahquah Board of Directors has affirmed a first phase project that includes six priorities in step with a 20-25 year Site Development Plan.
Camp Kahquah is a vibrant Christian camping ministry celebrating 50 years of ministry to people of all ages. Camp Kahquah is a tribute to dedication and efforts of many Brethren in Christ volunteers and staff.
The Site Development Plan and the specifics of the first phase project will be reviewed. It's not just about bricks and mortar— it's a bright, bold Vision, to communicate that The God Story continues to be the hope of this generation and the next. How do we embrace our mission? How do we provide the space that is needed to accommodate ministry opportunity? How do we nurture existing programs and respond to new ones that will emerge?
The Camp Kahquah Vision Document is an open document and will be "on the table" for your review, expressed ideas, encouragements, affirmations and opinion.