REFRESH, is a ONE-day conference full of awesome worship, dynamite speaking and inspiring workshops with time to reconnect with all of your Camp Kahquah family throughout the day. We believe this is going to be an AMAZING day that will inspire tremendous growth within each of us and excite us for everything God wants to accomplish in and through us! You really won't want to miss out!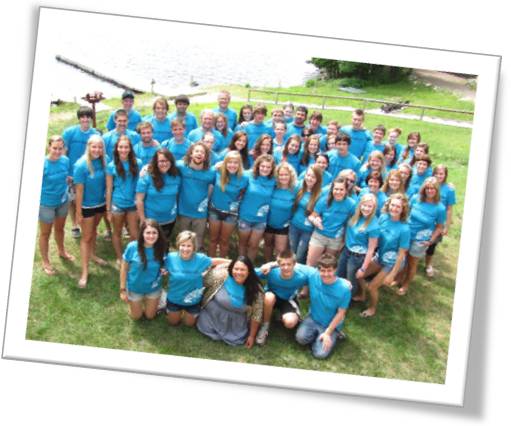 Who can come? ANY CREW/LIT or STAFF who served at camp summer 2012
How much does it cost? ABSOLUTELY NOTHING! Refresh not only includes the conference day BUT a continental breakfast AND lunch!
When and Where? Refresh will take place from 8:30-6pm, Sat. Nov. 24th at The Meeting House Oakville.
To register simply email Liz at liz@campkahquah.com by November 19, 2012, and indicate:
-your first and last name
-whether you were CREW/LIT of STAFF in 2012
-Whether or not you will be joining us for dinner after the conference day
Highlights of Refresh 2012 include
**KEYNOTE SPEAKING from RAY KOPROWSKI**
**WORSHIP with ANDREW THOMPSON**
**Concert with ANDREW to celebrate his recent CD release**
**Relevant Workshops led by a variety of awesome leaders/speakers and teachers**
NOTE:
-Everyone is responsible for their own transportation to and from this event.
-The program ends Saturday at 6pm. Everyone is welcome to leave directly from The Meeting House OR have dinner with us at Jack Astors at your OWN expense.