The Westheights Jr and Sr High students are all invited to gather together to eat and be merry, in celebration of returning to school. "It's the most wonderful time of the year," parents are singing. Speaking of parents, there will be Parent Preview Event this Sunday at Victoria Hills, where parents of Jr and Sr High students can hear about our plans for the 2014-2015 season.
Back to School BBQ
THIS Friday, September 5th from 6-9:00PM
School may have started today but we're not ready to let go of summer just yet. We're having a Back to School BBQ for both Jr. and Sr. High groups this Friday from 6-9:00PM. There will games, burgers, football, and a chance to meet old and new friends.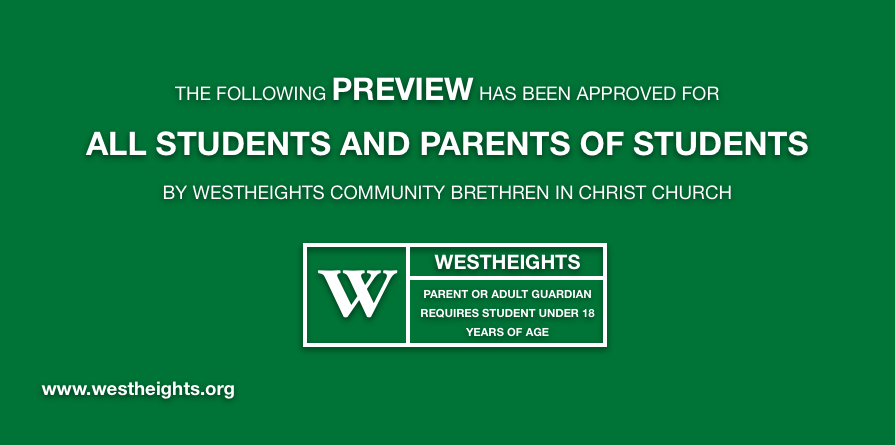 Parents Preview
THIS Sunday September 7th from 12:30-2PM
Our annual Parent's Preview Event will be held on September 7th from 12:30-2PM at Victoria Hills Community Centre. This is a great time to reconnect after the summer break, go over things for the new year, meet the new and old youth workers, and ask your questions. An important part of our discussion this year will be how we're handling the challenges of meeting offsite for the Fall. Be sure to be there!
Lunch will be provided, and all children and students are invited to stay and eat.