Ever wondered what it would be like if Hungry Hungry Hippos got blown up to life-sized? Sure, that might sounds crazy but that's what we're going to do – and so much more!
Red vs. Blue our premier Jr. High event, a year-long battle between Team Red and Team Blue for colour supremacy. The teams compete for the Golden Palomino – a trophy rich with history and sticky with old candy. Blue Team is in control heading into this final event of 2015, but there's always a chance the Red team can pull out a victory and claim their third straight title!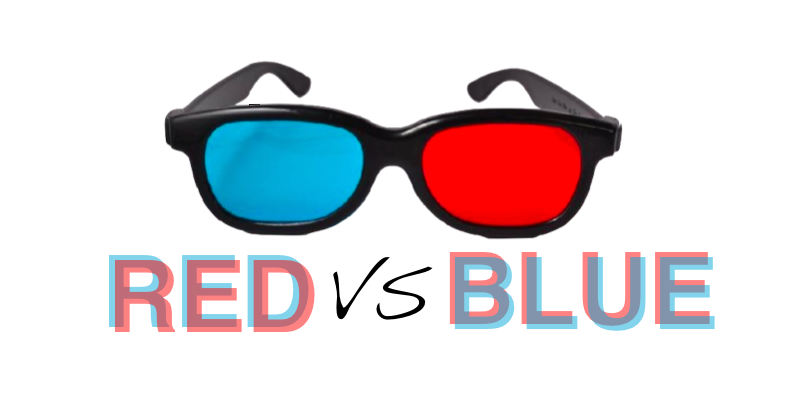 Red vs. Blue is on Saturday June 6th from 1-3PM at Westheights. Please bring clothes you're okay with getting messy and don't worry if you've never been before – we'll make sure you find the right team for you!
This event is free – just come ready to play. We love making new friends at Westheights Jr. High, so bring your buddies!