The Westheights Syrian Settlement Team is working hard to get things ready for the refugee family we are sponsoring. Some exciting news: we have found an apartment for the family! Not only will the family have a place to stay when they arrive, but we now have a location to keep donated furniture items. With that in mind, some items are still needed. Do you have any of the following items to donate?
single/twin beds (bunk beds would be ideal)
curtains and curtain rods
a shower curtain rod
dishes and cutlery
storage containers
a mop and a broom
blankets and bedding in very good condition
clothes hangers
If you have some items to donate, please contact Heather Noble. Item pick-up is available.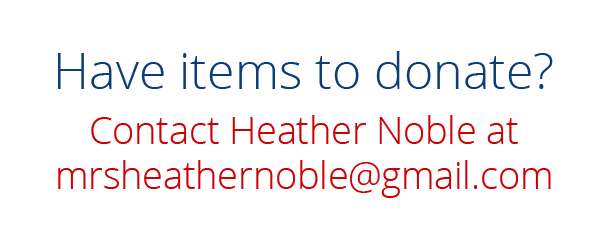 How else can you help? Please be sure to spread the word about our fundraising campaign by sharing our giving page with your family, friends and coworkers on via Facebook, Twitter and email. We have given you super easy tips on how you can do this, and have even provided the tools! Click here to access our Toolkit, and help us spread the word.
We are in what we call Phase 1 of our fundraising, which is to expand our support base. In January, we will enter Phase 2 of our fundraising, which is when our Westheights Church family contributes toward this initiative.